Alan N. Culbertson | Chairman and Chief Executive Officer
Founder of the Firm, Alan is the Chairman and Chief Executive Officer. A member of the Bars of Virginia, Pennsylvania, and New York, Alan has been a frequent speaker to a variety of business and professional groups in the U.S. and Canada and was named the 2001 Distinguished Lecturer of the Ballentine Center for the Study of Securities Markets at Syracuse University. Alan is a graduate of Edinboro University and Syracuse University College of Law. His civic involvement in the Charlottesville community is extensive: he has chaired or served actively on some thirty charitable boards and committees.
---
George L. Payne | President and Chief Operating Officer
George is the President of A.N. Culbertson & Company, Inc. He is a Certified Public Accountant and holds the Personal Financial Specialist (PFS) credential as awarded by the American Institute of Certified Public Accountants (AICPA). Prior to joining the Firm, he was a Vice President and Chief Financial Officer for the CFA Institute. Previously, he was a Vice President and Assistant Controller of AMVEST Corporation of Charlottesville. He is a 1979 graduate of James Madison University and holds a BBA degree with a concentration in accounting from James Madison University. Married since 1983 to his wife, Shelley, a UVA Engineering alum, they live with their dogs, cats and horses in Keswick.
---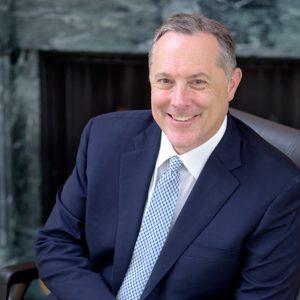 Mark A. Sherman, CFA | Chief Investment Officer
Mark is the Chief Investment Officer (CIO) of A.N. Culbertson & Company, Inc. He is a Chartered Financial Analyst (CFA) and worked as a Certified Public Accountant (CPA) for four years after his undergraduate studies. Before joining the firm, Mark was a partner with an Independent Investment Advisory firm in San Francisco for more than twenty years. Prior work experience includes working as an auditor for RSM, a national accounting firm. A Virginia native, Mark graduated from Bridgewater College with a BS degree in Business Administration and Accounting and earned an MBA from the Mason School of Business at the College of William and Mary in Williamsburg, VA.
---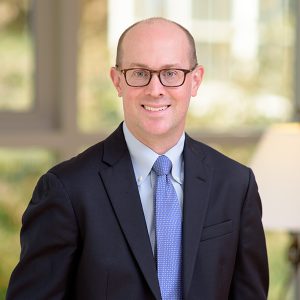 Matthew F. Borland | Principal and Senior Investment Advisor
Matthew joined the firm in 2021 as a Senior Investment Advisor, bringing 17 years of experience in global investment management. Matt was most recently a Principal and Treasurer at Davidson Kempner Capital Management, a global institutional asset management firm in New York. Prior to that he held various roles at Hudson Bay Capital Management, Point72 Asset Management and S.A.C Capital Advisors. Matt earned his BS degree in Finance with a Minor in Economics from Fairfield University in Fairfield, Connecticut.
---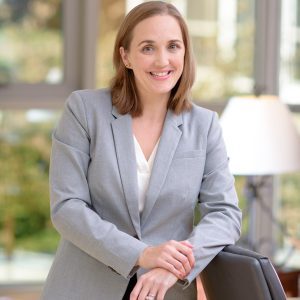 Katherine T. McNerney | Vice President of Client Operations
Katherine is responsible for assisting our clients with all administrative account matters, including portfolio accounting and reporting. Katherine joined the firm in 2018, taking over the position her mother, Ann Turner, held for 15 years before retiring. Katherine received her BSN from the University of Virginia's School of Nursing.
---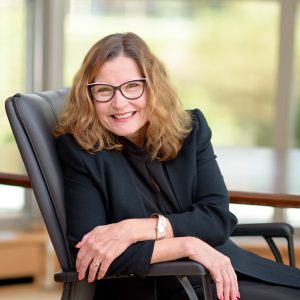 Kimberly Chiricos | Executive Assistant
Kimberly is a graduate of Frostburg State University, Maryland and the University of Grenoble, France with a degree in French and modern foreign language. Her administrative background prior to joining the firm in 2006 included work with legal consultants in France. Upon her return to the U.S. in 1994, she has primarily worked in the sales and tourism industries, as well as fundraising for non-profit palliative care.
---
George H. Kidder, Jr. | Senior Vice President
George joined the Firm in 2003 after serving as Managing Director of Beacon Asset Management and President of KDK Capital Advisers, both in Boston, Massachusetts. His earlier investment experience included work at Frontier Capital Management Corporation and Excalibur Management Corporation. He has a BA degree from Dartmouth College and an MBA degree from the University of Virginia's Darden School. George works remotely from his home office on Pawleys Island, SC.